After 3 years of virtual congress, we are pleased to inform you that the EPA 2023 Congress will take place in person from 25 to 28 March 2023 at the Palais des Congrès in Paris, guided by the motto "Social Cohesion, a Common Goal for Psychiatry". 
International experts will gather to discuss the newest developments in European psychiatry. It's important, now more than ever, to get together and talk about mental health care.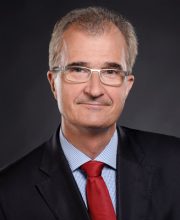 Peter Falkai
EPA President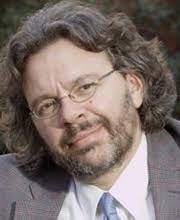 Philippe Courtet
LOC Chair
Attending EPA 2023 will give you the opportunity to network face to face with some of the world's expert professionals
within the field of psychiatry.  Here are a couple of reasons why EPA 2023 will be an event like no other:
Paris is one of the most beautiful cities in the world. It is known worldwide for the Louvre Museum, Notre-Dame cathedral, and the Eiffel tower. It has a reputation of being a romantic and cultural city. The city is also known for its high-quality gastronomy and the terraces of its cafés.